Green Cleaning & Advanced Disinfection

The services for the following programs are effective against a broad spectrum of bacteria, viruses, mold, odor and allergens in the air and on surfaces.

Mold Abatement

Mold is a serious health hazard in the indoor environment, as it produces allergens, irritants, and in some cases, toxic substances. Further, mold can trigger respiratory problems such as asthma in vulnerable and allergic populations. Therefore, preventing and eliminating mold problems is a crucial part of ensuring quality indoor environments.

Odor Control & Elimination

With an increasing emphasis on comfort and on the potential hazards of airborne contaminants, many people are demanding better smelling homes, offices, recreational spaces and vehicles. Most are concerned not just about the discomfort associated with "bad" smells but also about their health. The deodorizers and air fresheners used today are not government regulated nor are they required by law to perform as advertised. Many deodorizers marketed to consumers are simply ineffective. However, there are highly effective deodorizing systems available to solve odor problems.

Indoor Air Quality

BioProtection Services of NY is proud to offer a full system of proactive air and surface purification solutions for your home, business and most importantly those who live and work in these spaces every day.
Mission Statement
Our mission at BPS of NY is to provide the healthiest and safest indoor environment through the prevention and remediation of bacteria, viruses, mold and other contaminants on surfaces as well as in the air. Our highly trained Disinfection Specialists have created and developed Healthy Home Green Cleaning and Advanced Disinfection Programs designed to protect the health of Newborns, Pediatrics, Patients/Immune Compromised, Vacationers/Tenants and more while inside the home.

Our Healthy Building Green Cleaning and Advanced Disinfection Programs are designed to protect and ensure indoor health with antimicrobial applications for Construction and working with Building Management/Maintenance, HVAC and Mechanical Contractors.

Health, Convenience & Quality is promised and supported with Weekly Service, Last Minute – No Problem Service and Emergency Clean Up.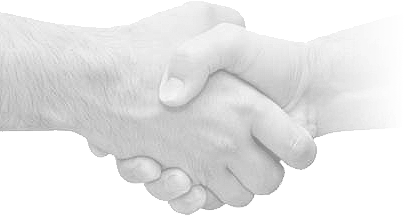 CDC Emergency Preparedness and Response: Recent Outbreaks and Incidents
Feed is temporarily unavailable.
Your Environment and Your Health